22nd Century provides leading edge technologies to the State, and Local agencies. With over 150+ prime contracts, we serve State and Local agencies in application development and support, infrastructure, data center and help desk services, cyber security, mobility, health IT services, Enterprise Content Management (ECM), Document & Record Management, big data analytics and digital transformation. Our Government practice helps public sector managers and administrators by creating business cases for the adoption of technology that benefits our citizens. We believe that our technology capabilities streamline Government processes and infrastructure. Our goal is to guide Governments towards smart IT choices to meet the expectations of their citizens.
Helping states implement and manage their complex health and human services (HHS) programs. We serve as a trusted, long term partner to government organizations in numbers of states across the nation.
Supporting Medicare & Medicaid Services (CMS) implementation in 9 different states
Supporting State-Based Exchange systems for ACHAA in 5 states
Supporting Veteran Affairs HAC for EDI and Healthcare Claims
Core Competencies in programs with MITA, MECT, Exchanges, HL7 standards, EHR, ACHAA, HAC, Grants etc. along with in IT Services and Solutions
Modernization of the enrollment and eligibility systems for Medicaid, Child Health Insurance Program, Food Assistance, TANF and Subsidized Child Care
Supporting complete SDLC and data analysis for MNsure IT Solution
Selective Clients:

State of Alabama - Department of Public Health, CARES,
State of California – CDCR CCHCS, CALPERS
State of MA - Center for Health Information and Analysis
State of Washington – Department of Social & Health Services, WA
Division of Substance Abuse and mental health Quality Assurance Department, DE
Department of Health and Human Service – State of South Carolina, North Carolina, Delaware, Oregon, New Hampshire, Wisconsin and Virginia
Provide technology solutions to K-12, colleges and universities. Working with educators to create technology integration programs that maximize the significant investments made in computer hardware and software.
Providing IT Services and Solutions to K-12 in 20+ different states
Supporting State and Universities Retirement Systems
Providing technology solutions to Universities and colleges in 15+ different states and Cities
Selective Clients:

Public Schools - Baltimore County, Miami Dade County, Orange County
School District - Charleston County, Houston
Colleges & Universities MD, AL, SC, NC, IL, OR
State's Department of Education – State of MD, PA, IA
Provide agencies with right technology that enables personnel to do their jobs better, faster and smarter, making communities and individuals safer.
Providing IT Services and Solutions to Administrative Office of the Courts in 10+ different states
Supporting State and Universities Retirement Systems
Providing technology solutions to Universities and colleges in 7 different states
Selective Clients:

Los Angeles Superior Court, CA
Administrative Office of the Courts (AOC) – CA, NJ,
Department of Corrections and Rehabilitation, CA
Judicial Information Center (JIC)
Department of the Attorney General (OAG), TX
Work closely with the agencies to understand their business needs in order to identify and provide in-demand IT solution. We offer experienced in the areas of strategic, transactional, operational, technical and professional administration.
Providing solutions to the Department of Financial Services in 12+ States.
Supporting multiple Department of Administration on all state and local levels.
Helping several City Housing Authorities, Governor's Offices and others to manage state and city programs to improve life of their citizens.
Selective Clients:

Department of Administrative Services – OH, OR, RI
Southern California Association of Governments, CA
City of Austin, TX
Department of Financial Services – FL, MS,
Housing Authority of the City of El Paso, NM
Office of Management and Enterprise Services, OK
Governor's Office of the Storm Recovery (GOSR), NY
Provide states and cities with domain experience, technology leadership, and robust delivery methodology that enables to cut costs on transportation and logistics while boosting customer satisfaction.
Providing Application development services to aviation department
Providing IT Solution to majority of Department of Transportation in 20+ states
Supporting Transit Authorities and Port Authorities on State, City and County levels
Selective Clients:

City of Phoenix Aviation Department - AZ
Department of Transportation – NC, MA, WA
Metropolitan Government of Nashville and Davidson County, Nashville, TN
Port Authority of Allegheny County
Massachusetts Port Authority
Washington Metropolitan Transit Authority, DC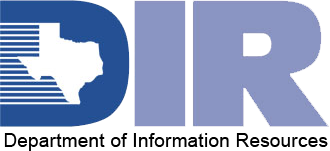 22nd Century Technology Inc. (TSCTI) is the awarded vendor under Information Technology Staff Augmentation Contract (ITSAC) contract. We are holding this contract since 2008. We have developed very strong bonding with State of TX and have successfully maintained a long term working relationship.
TSCTI is a natural zenith from the basic objective of providing cost effective innovative IT consulting and staffing solutions. Ever since our inception we have been providing IT personnel services by adapting to each client's agenda and becoming their partner combined with effective management understanding of their needs and goals. We have been delivering exceptional services with honesty and integrity in every day action and we make sure we are successful in doing that. Our commitment to be tyransparent and straightforward throughout the placement process hase helped us build soild client and contractor relationships. The principle we embrace - "Customer Service first". We help organizations, identify, recruit and select the best talent for either contract or permanenet positions for Application Devlopment, ECM - Enterprise Content Management, Microsoft Consulting, IT Infrastructure, IT Security, General Staffing, Financial and Helath Care Services.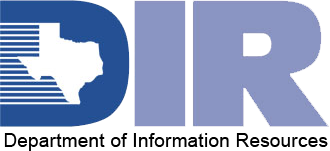 22nd Century Technology Inc. (TSCTI) has been awarded a Deliverables-Based IT Services (DBITS) contract by the Texas Department of Information Resources (DIR) to provide the Application Maintenance and Support, and Technology Migration/Upgrade services. We have developed very strong bonding with State of TX and have successfully maintained a long term working relationship.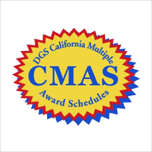 State of California (CMAS)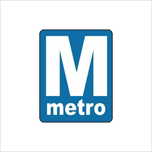 Washington Metropolitan Area Transit Authority
City of Phoenix-Aviation Department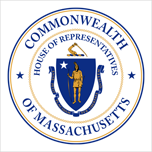 Commonwealth of Massachusetts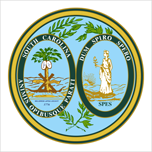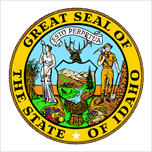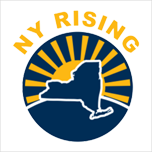 Governor's Office of Storm Recovery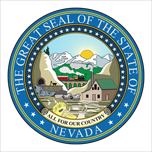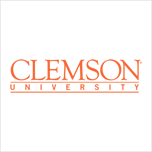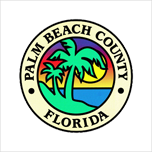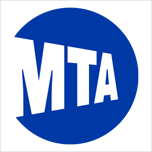 Metropolitan Transportation Authority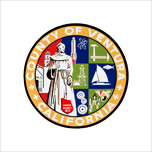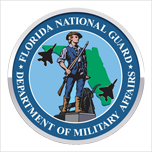 Florida Department of Military Services (DMA)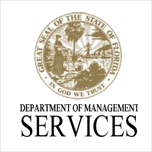 State of Florida, Department of Management Services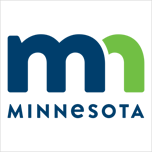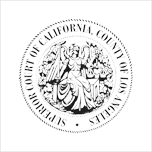 Superior Court of Los Angeles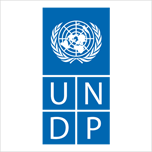 United Nations Development Programme (UNDP)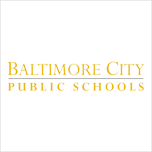 Baltimore County Public Schools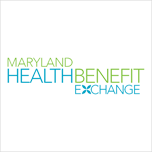 Maryland Health Benefit Exchange (MHBE)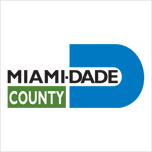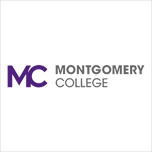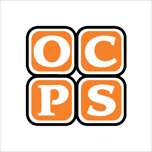 Orange County Public Schools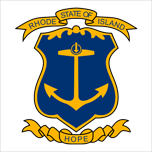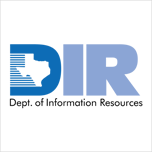 State of Texas - Texas Department of Information Resources (DIR)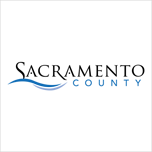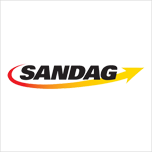 San Diego Association of Governments (SANDAG)
Douglas County School District