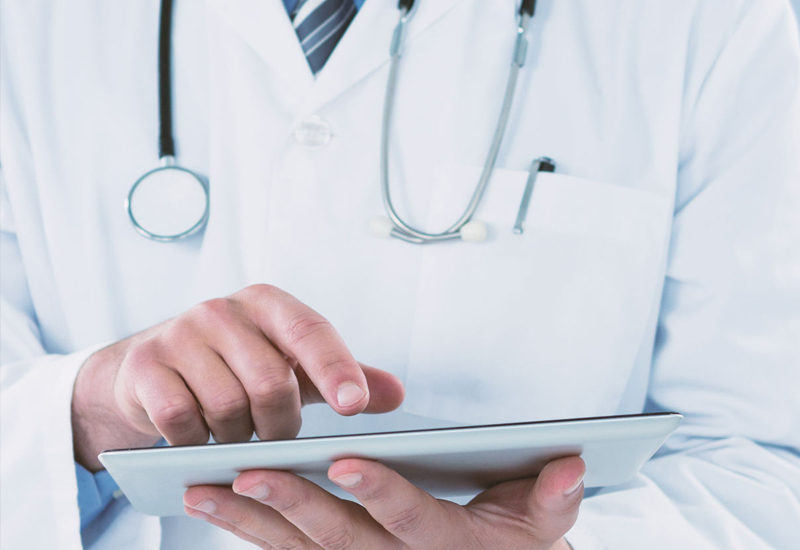 HealthCare IT
22nd Century Technologies, Inc has been providing health care solutions and medical staffing support to Department of Defense hospitals and other medical facilities nationwide. Our professional service solutions are certified as ISO 9001. We are dedicated to improve the quality of patient care across the nation.
Application Development and Sustainment of DoD Health Applications at hospitals
Electronic Health Record Implementation
Electronic Data Interchange
Claims Processing
IT Clinical Support Services
Modernization and Enhancement of Existing Health IT Legacy Systems
Data Migration
Automation of Administrative and Clinical Processes
Health Care specific IT Support (24x7 customer support)
Training and Consulting Services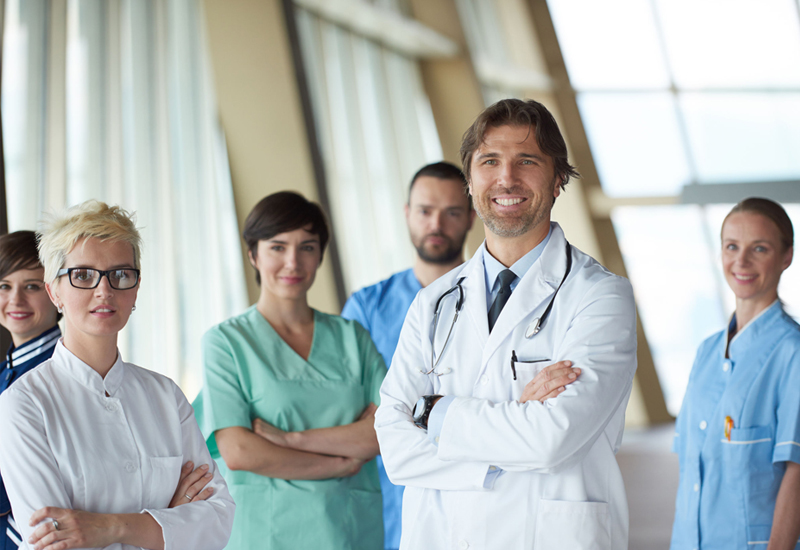 Clinical
22nd Century Technologies, Inc. has been providing Clinical staffing support at medical facilities all over US.
Family practice physicians, internists, psychiatrists, hospitalists, orthopedic surgeons, radiologists, cardiologists, and surgeons
Nurse Practitioners, Physician Assistants including: Nurse Practitioners & Physician Assistants of all Sub-Disciplines
Dentists, Oral Surgeons, Periodontists, Endodontists, Hygienists
Registered nurses and surgical technologists
Physical, occupational and speech therapists
Histologists, cytologists and medical lab technicians
Radiation therapists and dosimetrists
Respiratory therapists and sleep technicians
Radiology, ultrasound, MRI and CT technologists
Pharmacists and pharmacy technicians
Allied Health