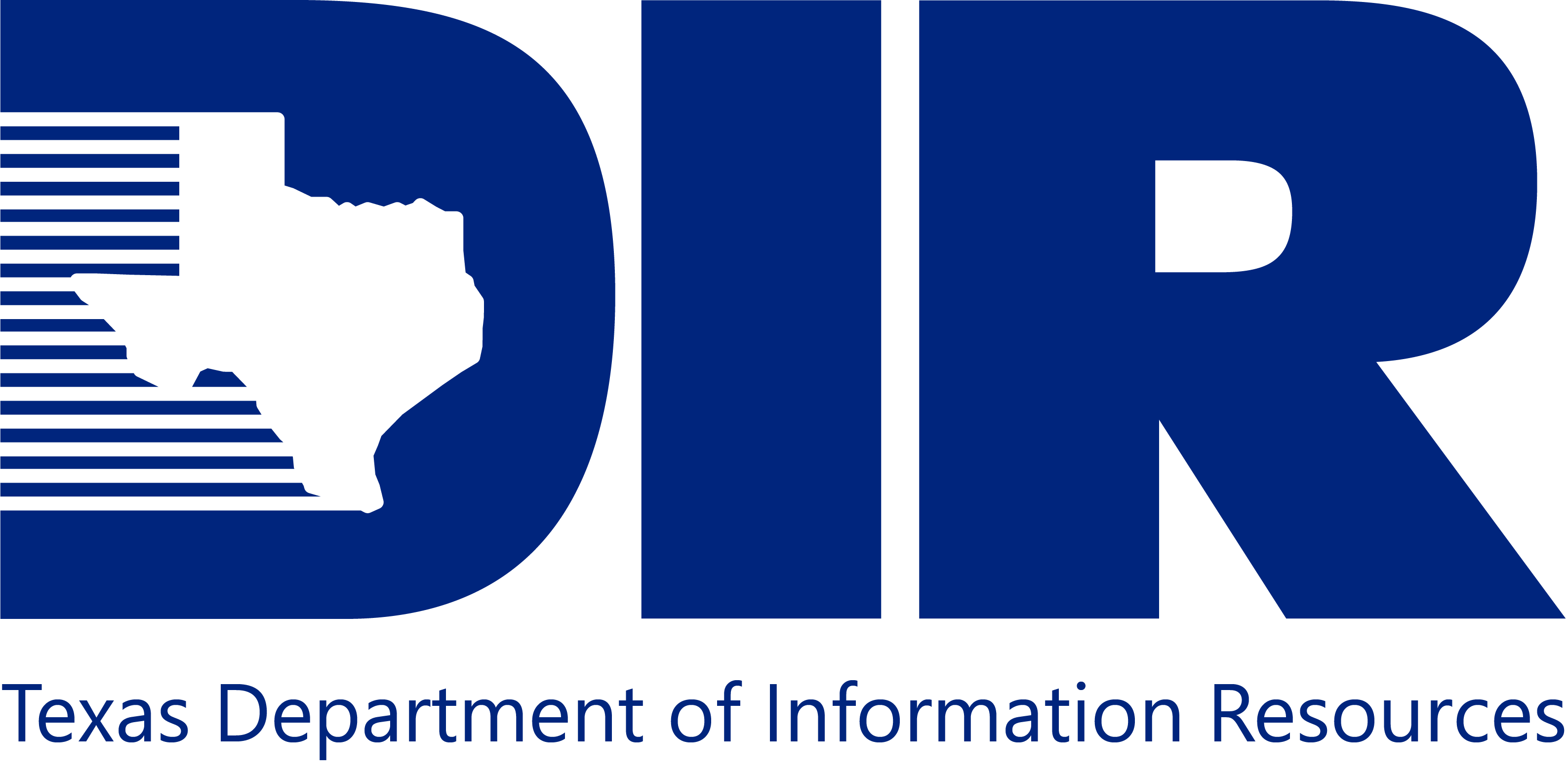 22nd Century Technology Inc. (TSCTI) is the awarded vendor under Information Technology Staff Augmentation Contract (ITSAC) contract. We are holding this contract since 2008. We have developed very strong bonding with State of TX and have successfully maintained a long term working relationship.
TSCTI is a natural zenith from the basic objective of providing cost effective innovative IT consulting and staffing solutions. Ever since our inception we have been providing IT personnel services by adapting to each client's agenda and becoming their partner combined with effective management understanding of their needs and goals. We have been delivering exceptional services with honesty and integrity in every day action and we make sure we are successful in doing that. Our commitment to be transparent and straightforward throughout the placement process has helped us build solid client and contractor relationships. The principle we embrace - "Customer Service first". We help organizations, identify, recruit and select the best talent for either contract or permanent positions for Application Development, ECM - Enterprise Content Management, Microsoft Consulting, IT Infrastructure, IT Security, General Staffing, Financial and Health Care Services.
Department of Information Resources TX awarded a contract of IT Staffing Services to 22nd Century Technologies Inc. to provide temporary IT staffing augmentation services on a time (hourly) basis. Contracted staff render services and are paid on an hourly basis.
Click Here:
Click Here:
Click Here:
Click Here:
Click Here:
Click Here:
Contact Information:
Sandeep Singh (914-433-8200)